References INTECH-ICS AG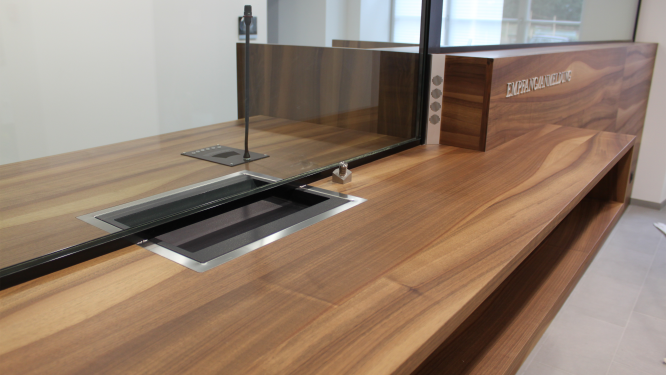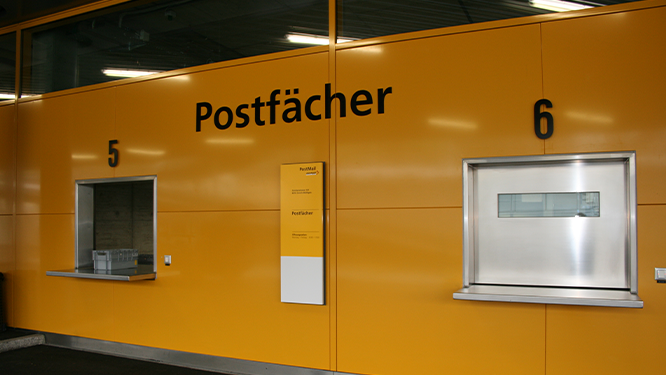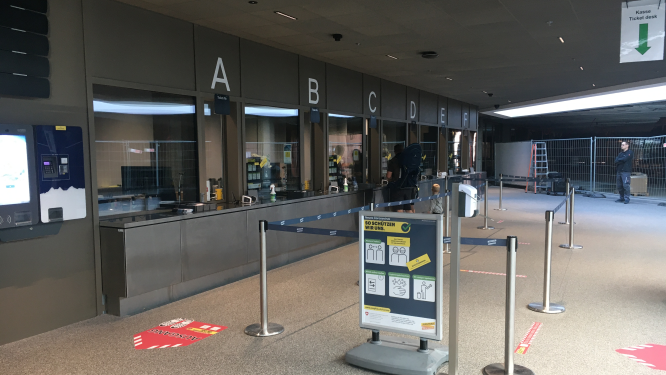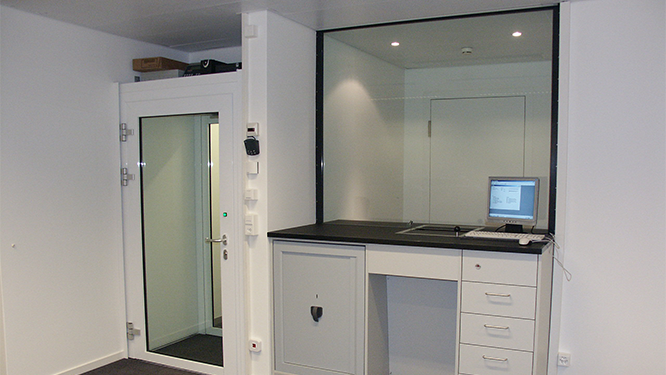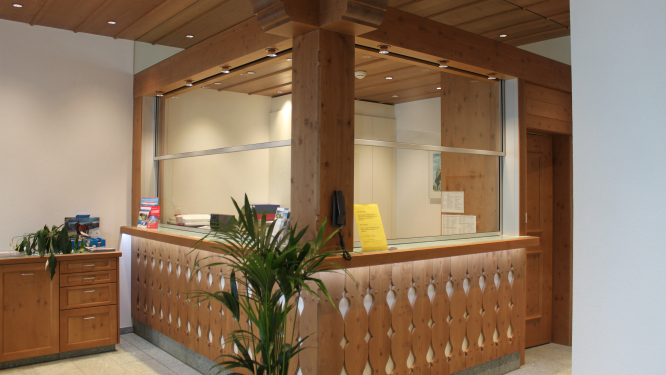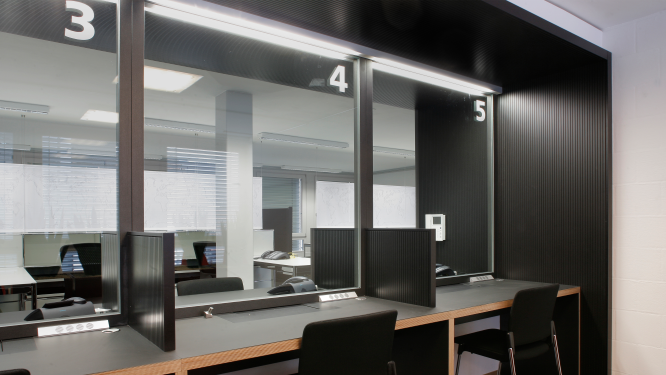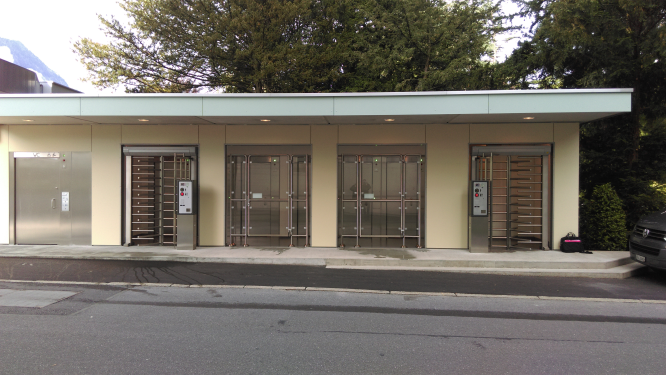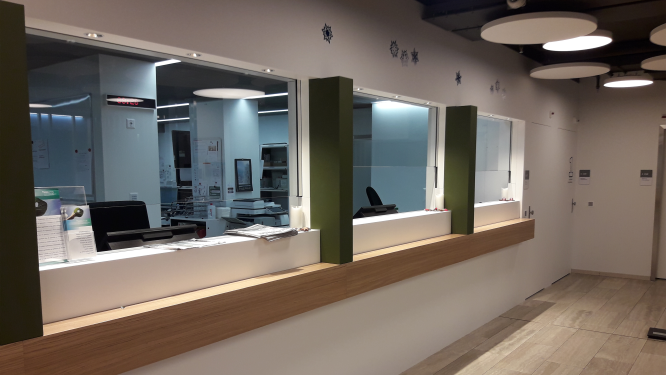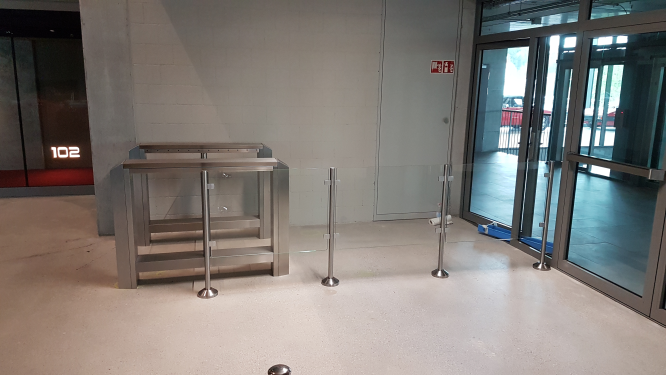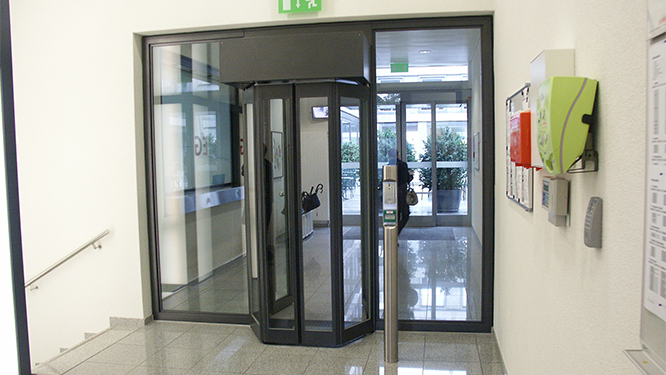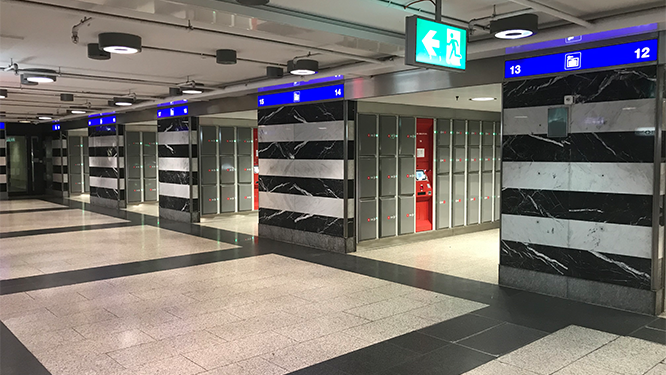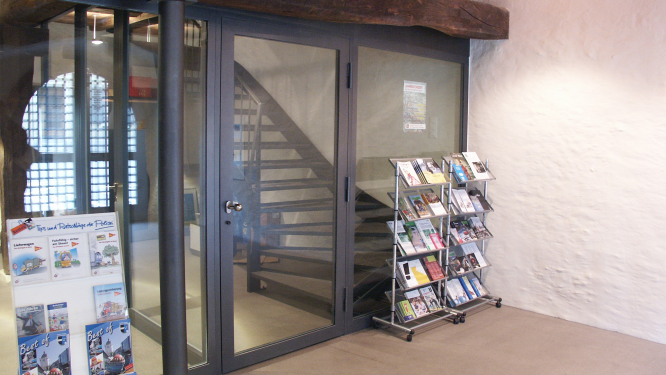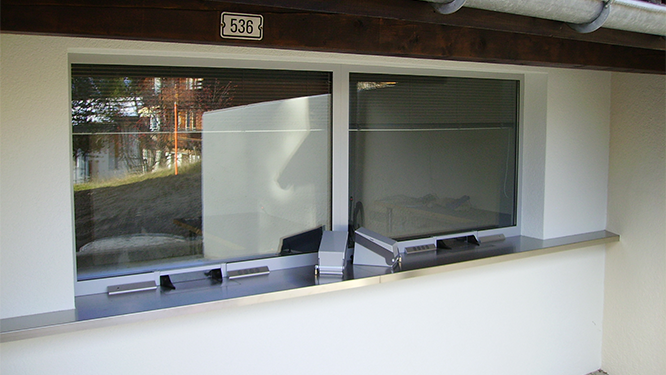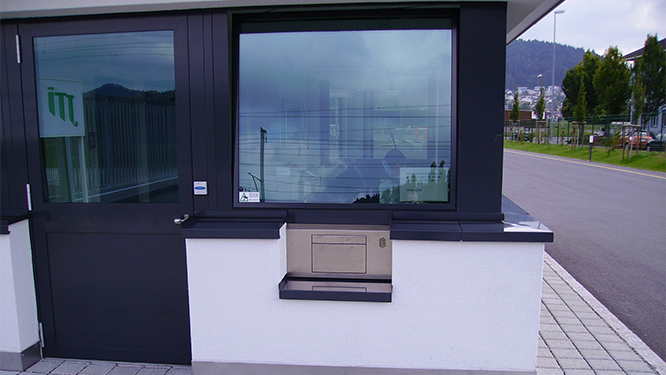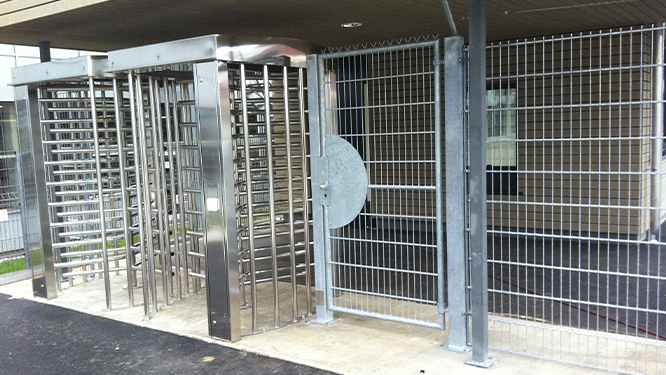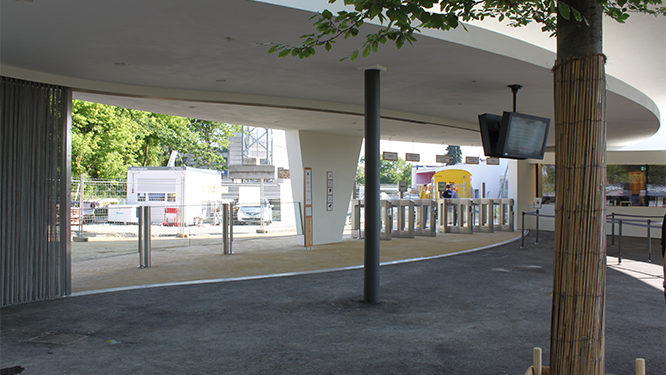 Locker systems
With the renewal of the SBB's lockers, INTECH-ICS AG and its partners have set new standards in the area of ​​locker systems. The train stations in Geneva, Bern, Zurich and St. Gallen have already been equipped with the new overhead locker systems. Other stations will follow. The new system allows the customer to integrate various options into his system. For example, compartments can be occupied by parcel services so that they can be used as a pick-up station.
Details of locker systems
Mobil Bank
More than 120 mobile banks have already been set up across Switzerland. The mobility and high flexibility allow us to stand out from our competitors. Another, but essential, advantage is that the Cash Corner requires very little floor space. Our customers also appreciate the large advertising space that the mobile bank offers. Our mobile bank containers also offer a secure solution for renovation work on your bank without having to close the location.
Access systems
Our people isolation systems are used in various areas. Be it the handling of the onrush of visitors in Zurich Zoo and the keeping away of unauthorized people in protective systems, banks, etc.
Details of access systems
Safety glass
The safety glass we use sets new standards in terms of thickness and weight optimization. Objects, valuables and people all over the world are protected with our safety glass. Our customers appreciate the combination possibilities of our glass types of burglar resistance (RC) with bullet resistance (BR) including fire protection (EI) and, if necessary, in compliance with the insulation value (Uw). Furthermore, our process sets new standards for burglar-resistant safety glass for escape doors with panic locking according to EN 1627ff: 2011. In the field of machine tools, our glass not only ensures safe working behind the protective glass, but also a clear view of the parts to be processed.
Details safety glass
Reception desk
We manufacture switch windows up to the highest security classes in terms of bulletproof, burglar and fire resistance. The switch windows are built into a brick wall or a metal facade. Depending on your requirements, a facade counter or a counter counter can be created. Federal, cantonal and municipal administrations and municipalities trust the security of our custom-made solutions.
Details reception desk
Lifting and sliding windows
We manufacture lifting and sliding windows that, like our glazing, feel at home everywhere. Regardless of whether it is fire protection, bullet resistance or burglar resistance, our automatic windows can be integrated into the internal alarm and building technology. You come into contact with our windows all over the world, be it on the Champs Élysées terraces, in Disneyland Shanghai, in subway stations and Dior shops, in pharmacies or in the VIP boxes of the Old Trafford Stadium in Manchester as well as at airports or on your neighbour's balcony.
Details lift window and sliding window

Industrial security / automation and visualization
Our TBox controls and our visualizations are used throughout Switzerland. Be it so that the visitors in the Landesplattenberg have enough light to visit the caves or the population can be warned of floods in good time. To protect your employees and their infrastructure, many laboratories rely on our monitoring devices.We also have experience with tunnel monitoring and its visualization as well as with control and remote maintenance at various SAC huts
With our safety relays from Zander, industrial plants are made safe. These are highly valued by our customers in the food sector, as they meet the requirements for surface smoothness (Ra4) and are made from high-quality stainless steel (316).
Details of telecontrol technology
Details of the safety relay
Details of sensor technology
.