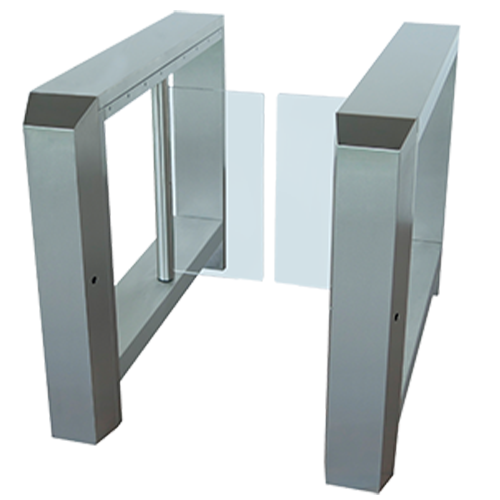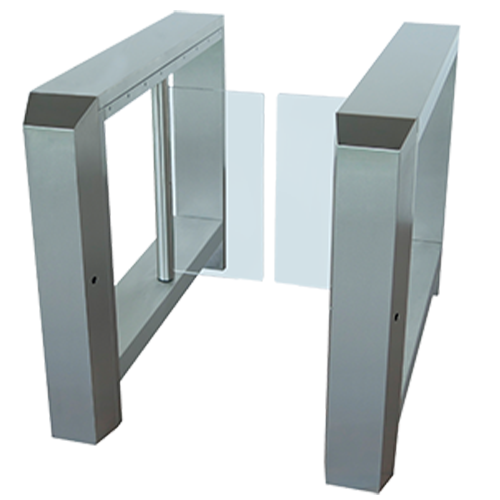 description
Additional Information
Documents
Axioma
Use in closed or open mode.
Execution Axioma
made of CrNi steel, material V2A, brushed surface. Blocking element made of transparent acrylic. IR sensors monitor the interior and control the opening and closing of the blocking element.
Properties Axioma
built-in LOGITURN control for 2-way operation and power pack.
2 attached trapezoidal columns for integrated reader installation.
Area of ​​application: accelerates the flow of people at heavily frequented entrances, ideal for people with walking disabilities. For indoor systems and covered outdoor areas.
Documents on the product Axioma
Please ask us for the data sheet.