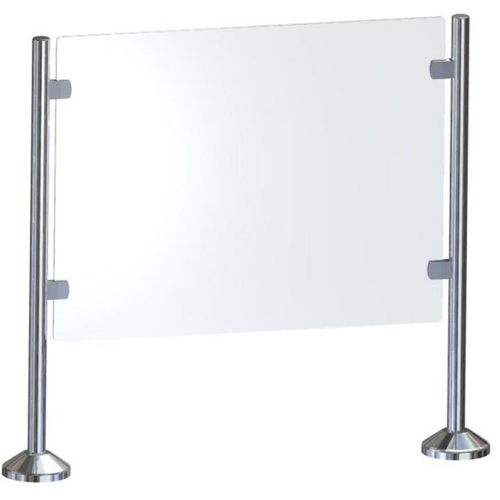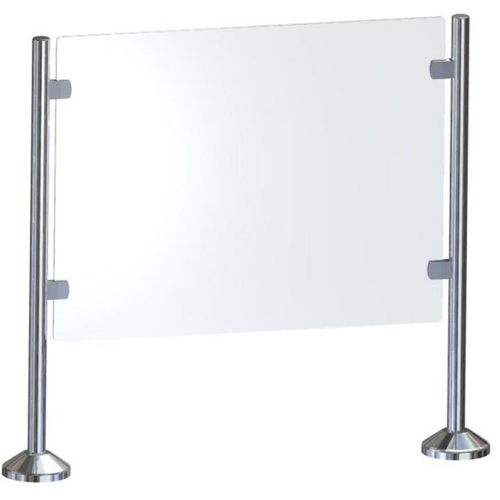 description
Additional Information
Documents
Railing Design 1000 ESG
Side uprights made of 40 mm brushed matte CrNi steel V2A, with 10 mm toughened safety glass in glass holders. H 1000 mm.
Additional information on the product Railing Design 1000 ESG
Supplier: Gotschlich GmbH
Documents for the product Geländer Design 1000 ESG
Please ask us for the data sheet.