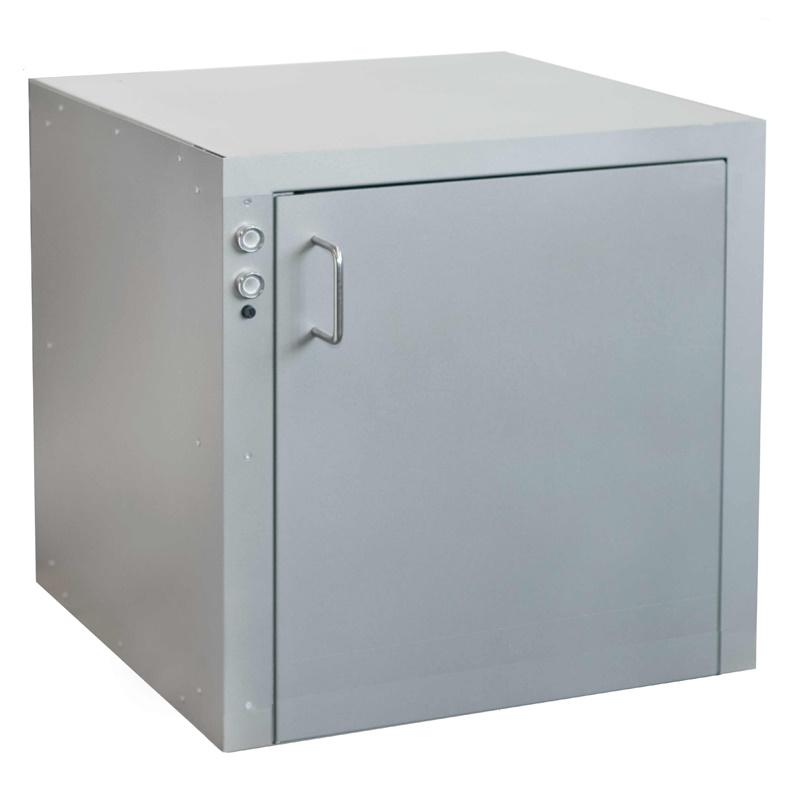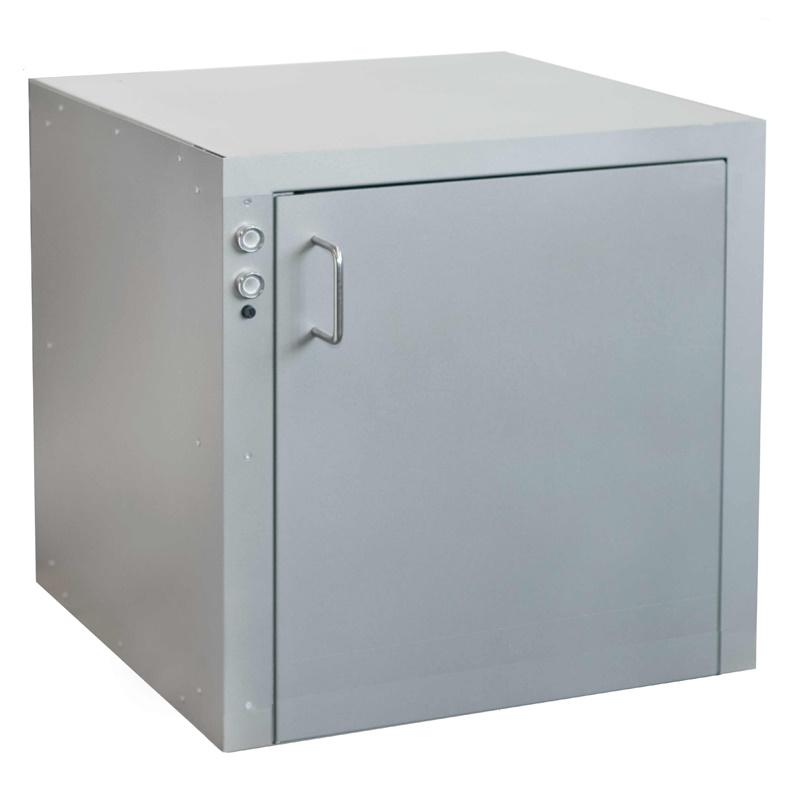 description
Additional Information
Documents
Car Lock Model 106
Model 106 is a swing door lock for the passage of money carts.
Features wagon lock model 106
Cash cart lock with swing doors for money carts or suitcases with external dimensions 1000 x 1100 x 1000mm (W x D x H)
Opening angle 90° for both doors
Safety actuation: only one door can be opened at a time
No manipulation possible - additional mechanical door lock
meets the provisions of the UVV health insurers
Car lock model 106 version
Steel construction
Inner walls of the body lined with stainless steel
Door bearing and door lock are very robust
Additional information on the product car lock model 106
Options: Customer requests can be taken into account (subject to technical feasibility).
Documents on the product Wagon lock model 106
Please ask us for the data sheet.