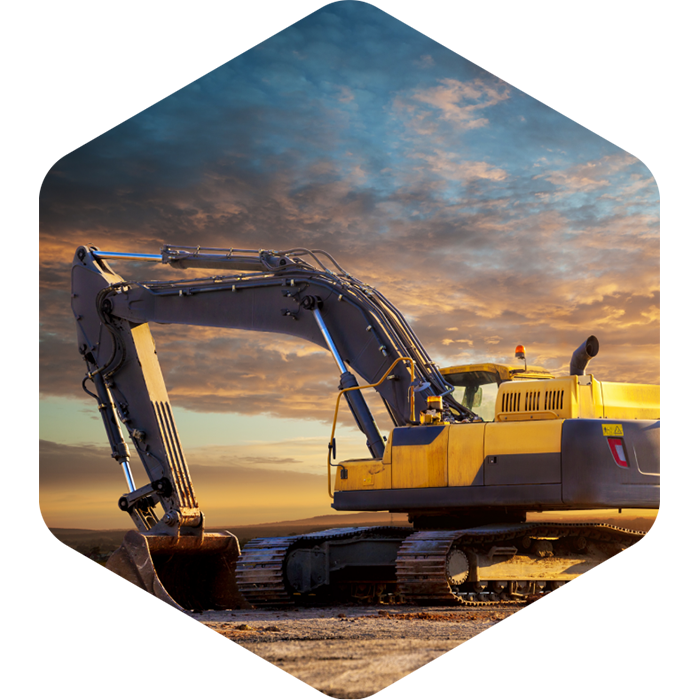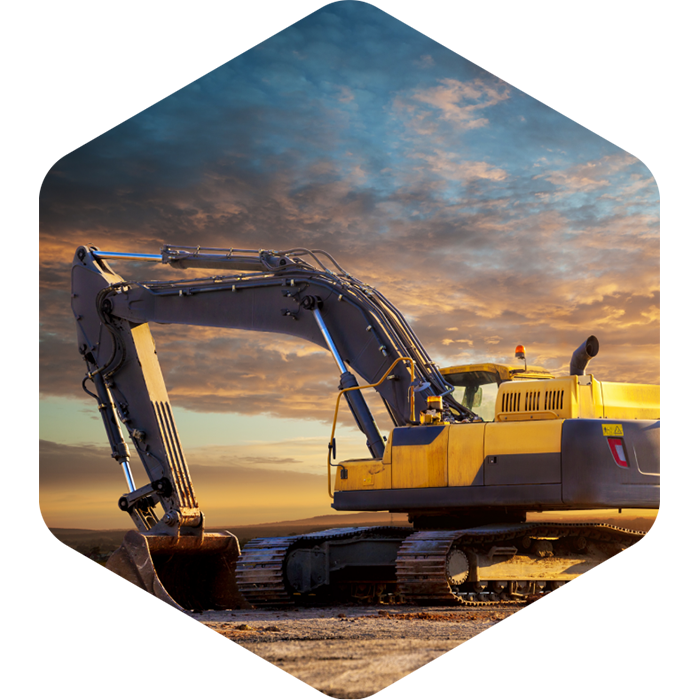 description
Additional Information
Documents
Sicurtec Shield
SICURTEC SHIELD consists of a multi-layer polycarbonate-acrylic glass composite and offers maximum protection for a wide variety of special applications. If you are looking for an absolute all-round Sicurtec safety glass, you cannot avoid SICURTEC SHIELD. It is particularly suitable for plant and machine housings, security vehicles as well as construction, agricultural and forestry machines. Even with extreme violence, it convinces with its enormously high resistance. It also offers a 50% weight advantage over the glass equivalent. Thanks to its high scratch resistance, it guarantees a clear view at all times and a long service life, even under the toughest conditions. Due to the innovative no spall design, splintering in the event of a potential impact is a thing of the past.

Additional information on the product safety glass Sicurtec Shield
Manufacturer: SICURTEC® Laminate Glass Technology GmbH
A machine shield well above the norm
Sicurtec Shield
SICURTEC® machine safety screens were developed to further push the limits of puncture resistance. The relevant standards only serve as a guide for SICURTEC®. In fact, the relevant values ​​of SICURTEC® products are in some cases well above the level specified by the standards.
EN ISO 23125 (EN 12415 Lathes)
EN 12417 (machining centers)
EN 13218 (grinding machines)
The EN ISO 23125 standard for lathes ends at 8,000 joules, SICURTEC® builds elements that are tested to over 16,000 joules.
Documents for the product safety glass Sicurtec Shield
Please ask us for the data sheet.