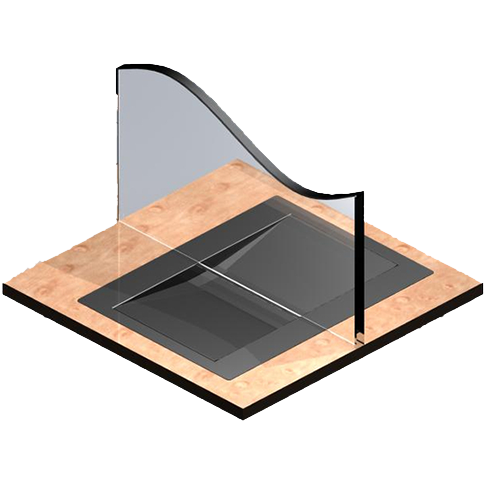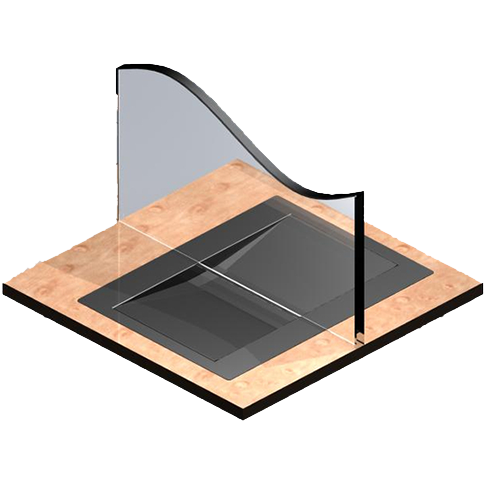 description
Additional Information
Documents
Pass-through trough P 7045
This very flat and wide pass-through is designed for simple document and payment transactions, as well as to supplement sliding payment devices. It is used in gatekeeper and reception desks as well as in banks, payment offices and general cash desks. The pass-through height of 30 mm is sufficient for euro coin rolls. Size, version and design are coordinated with the models P 7010 to P 7025.
Properties transfer trough P 7045
Installation: indoors, counter installation - in the middle under glazing
External dimensions: width 477 mm, height 58 mm, depth 643 mm
Announcement size: Fixed W x H = 315 mm x 30 mm
Version P 7045 pass-through trough
Version: RAL 9005 black, textured finish.
Additional information on the product P 7045 transfer trough
Supplier: SITEC GmbH
Documents on the product P transfer trough 7045
Data sheet transfer trough P 7045
Drawing transfer trough P 7045