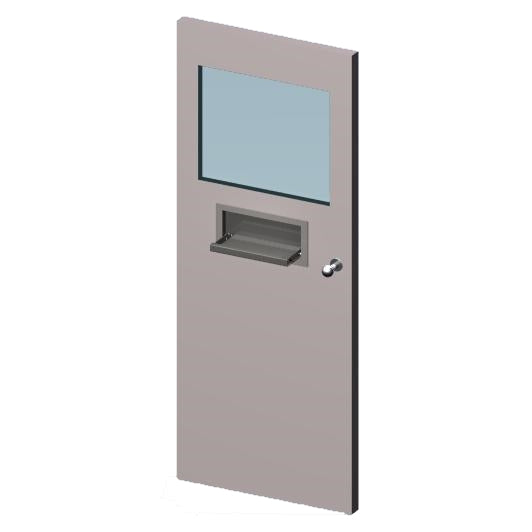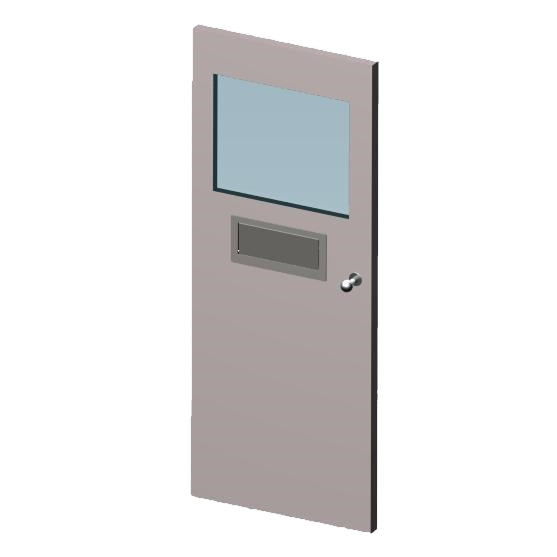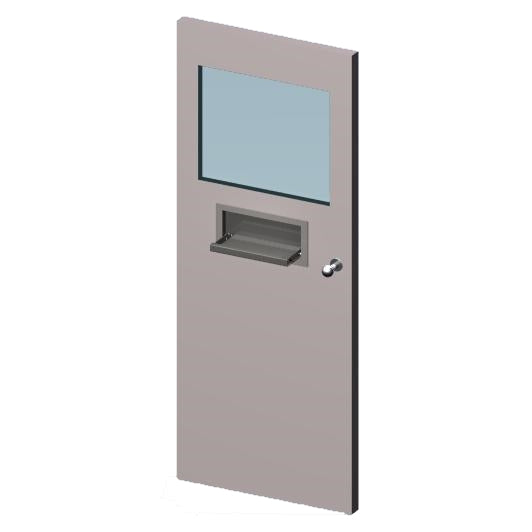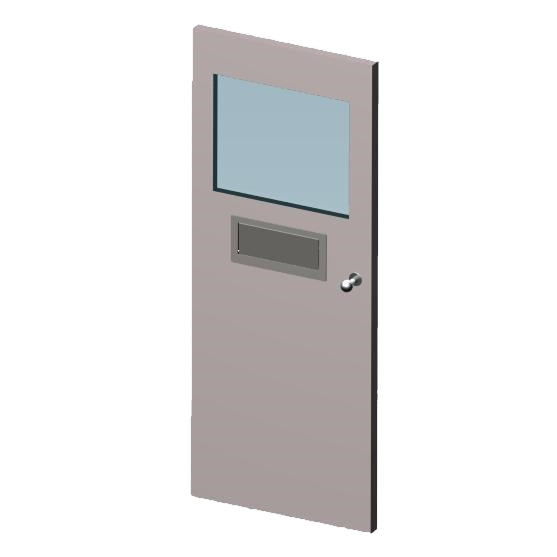 description
Additional Information
Documents
Rotating hatch P7048
Rotating hatch made of stainless steel for installation in partitions and doors, 60.5 mm, material: stainless steel
This extremely flat hatch was specially developed for installation in doors.

It is primarily used in banks, authorities and administration and optimizes work processes. Money and receipts can be handed over via the hatch. The transmission height is 24 mm.

With a built-in rotary hatch, e.g. in the outer door of a security lock, the employee no longer has to leave the secured area to receive money or documents. After the valuables have been handed over, the hatch is closed again.

Additional information on the product P7048 rotary hatch
Supplier: SITEC GmbH
Documents for the product pivoting hatch P7048
Data sheet pivoting hatch P7048
Drawing rotat -Hinged hatch P7048
Flyer Security INTECH-ICS AG