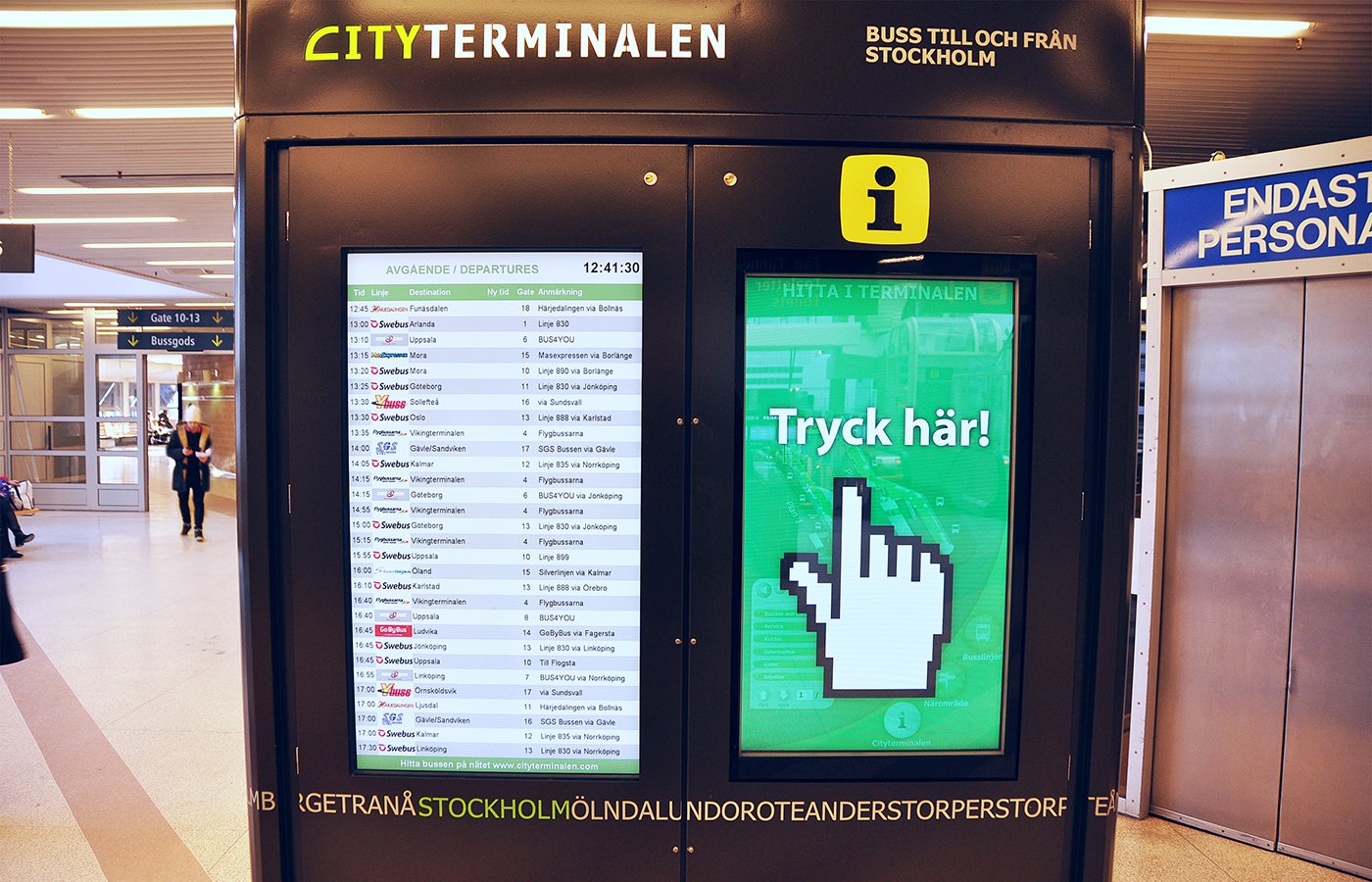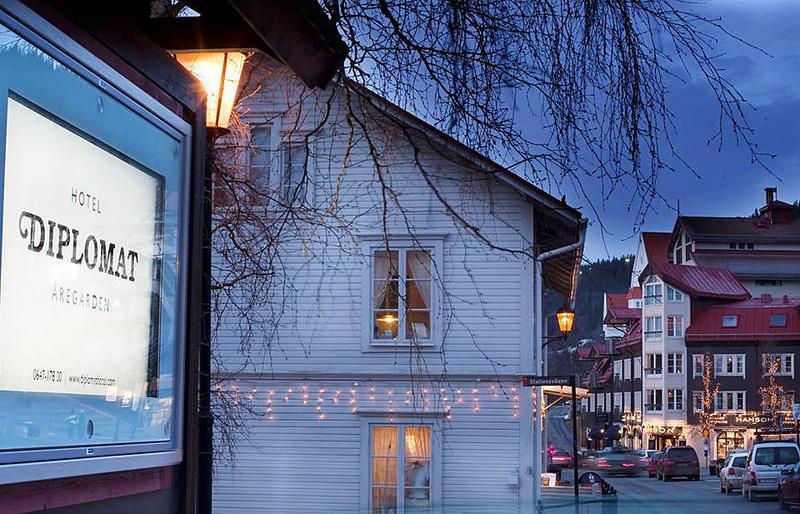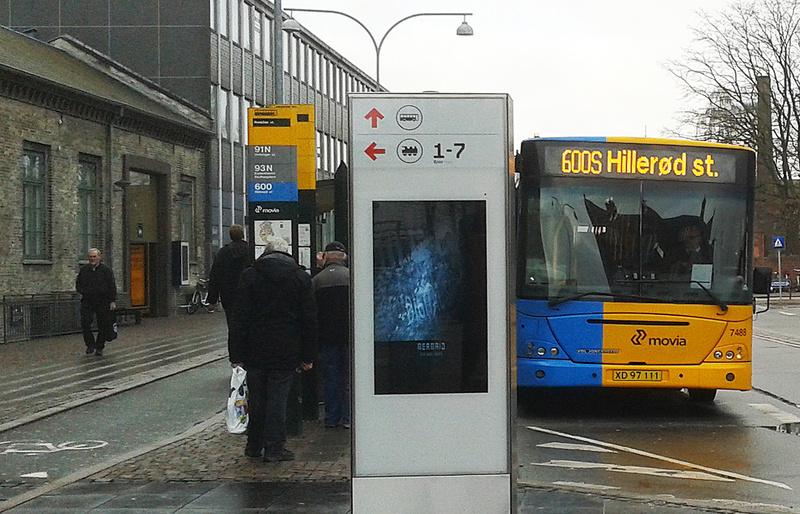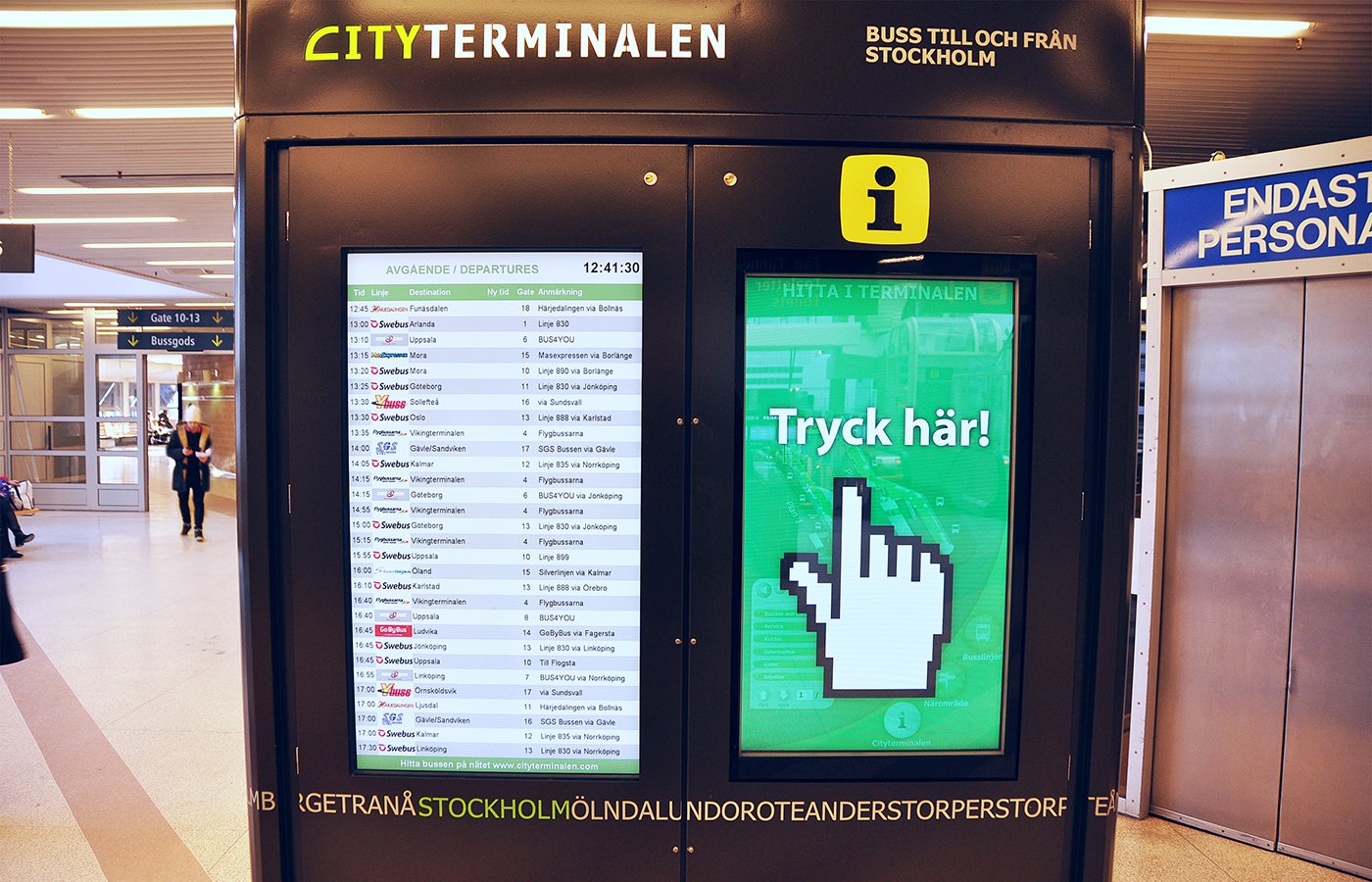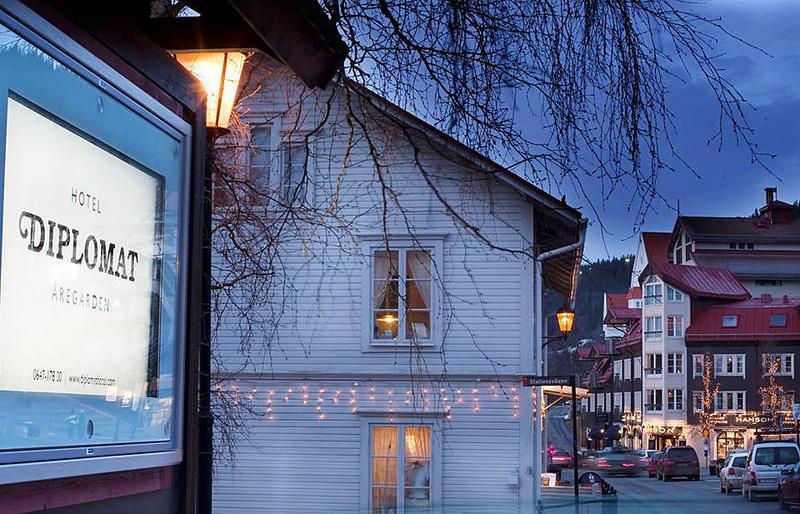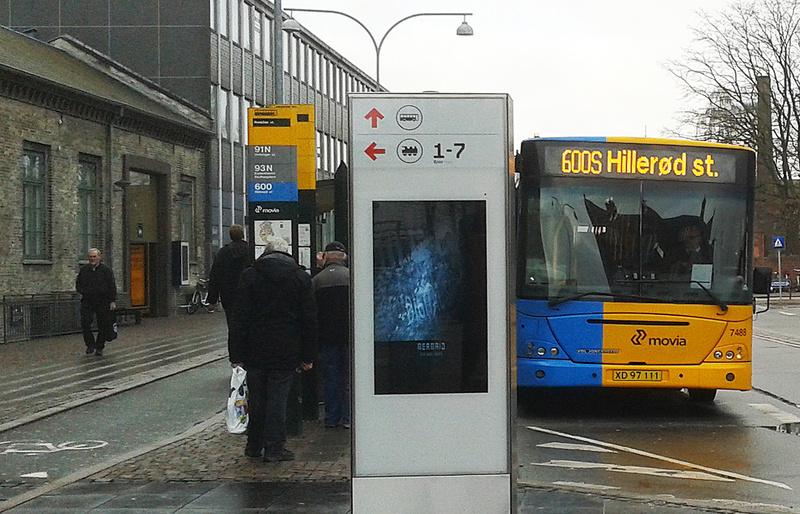 description
Additional Information
Documents
unbreakable glass for information boards - Hammerglass
Many devices and electronic systems require the protection of extra-strong safety glass. Hammerglass media protection is applied to billboards and neon signs in areas where there is a risk of damage. Hammerglass is also a good choice for protecting sensitive equipment from chemicals.
Safety glass & touchscreen
Hammerglass is ideal for both applications where a safety glass pane needs to be cleanable and for situations where an unbreakable touchscreen is required.

A special requirement in terms of screen protection is that the glass used should have an anti-reflective coating. Since anti-reflective coating and scratch protection are not compatible with each other, a compromise has to be found in any case. We're happy to help you find a solution that meets your needs.

300 times stronger than glass
Half the weight of glass
Easy removal of graffiti
Minimal maintenance
Strong sunshine?
Hammerglass is weatherproof.
Persistent rain?
Hammerglass is weatherproof.
Very low temperatures?
Hammerglass is weather resistant.
Design
Rounded corners, odd angles, curved panels, milled holes or other machining are no problem. We have the ability to CNC machine Hammerglass panels to the exact right size and shape. For larger series panes, the glass can be screen printed with black masking around the edge before being given Hammerglass' extra-hard silicon oxide surface coating. Hammerglass is also available as colored impregnated glass.

Additional information on the product unbreakable glass for information boards - Hammerglass
Supplier: Hammerglass AB
Certifications:
Wiki Hammerglass Certifications
Documents for the product unbreakable glass for information boards - Hammerglass
Data sheet unbreakable glass for information boards - Hammerglass
Flyer safety INTECH-ICS AG
Hammerglass Brochure