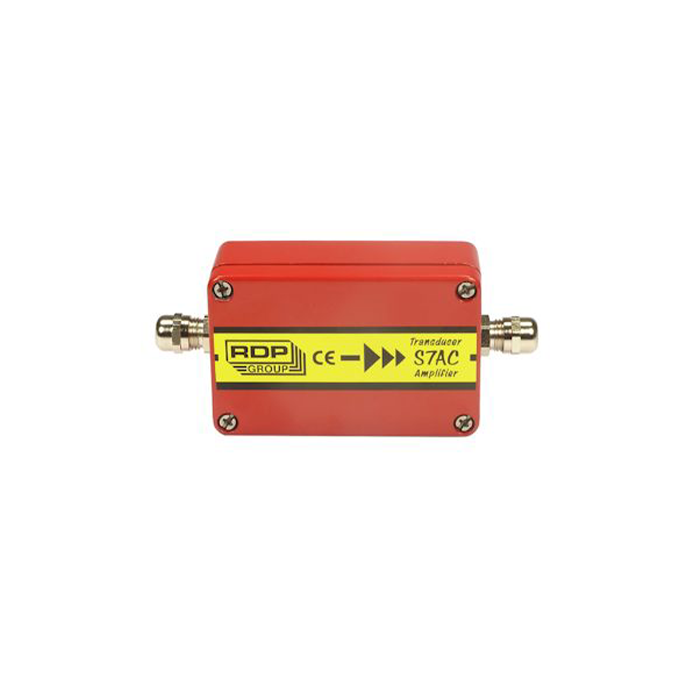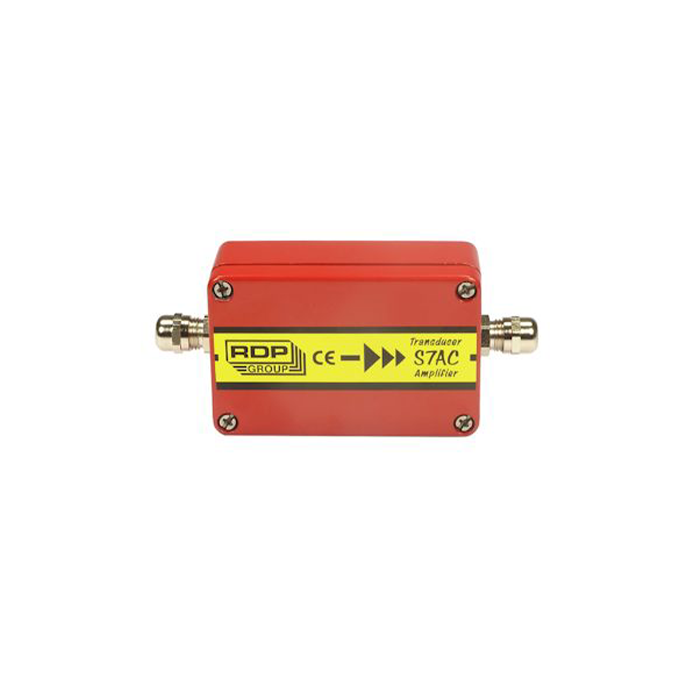 description
Additional Information
Documents
S7AC dc powered LVDT transducer amplifier
Signal conditioning is necessary if the output signal of a transducer has to be amplified or converted into a form suitable for the monitoring or logging device to be used. These amplifiers are suitable for LVDT transducers.
Our S7 amplifiers are specially designed to be installed near the transducer so that the signal can be amplified as quickly as possible. The S7 signal processing units are mounted in a housing made of die-cast aluminum and are characterized by good environmental protection and shielding against electrical interference.
A very large range of gain settings ensures that our amplifiers are compatible with the vast majority of LVDT sensors from all manufacturers.
Additional information on the S7AC dc powered LVDT transducer amplifier
Supplier : RDP Electronics Ltd
Documents for the product S7AC dc powered LVDT transducer amplifier
Please ask us for the data sheet.