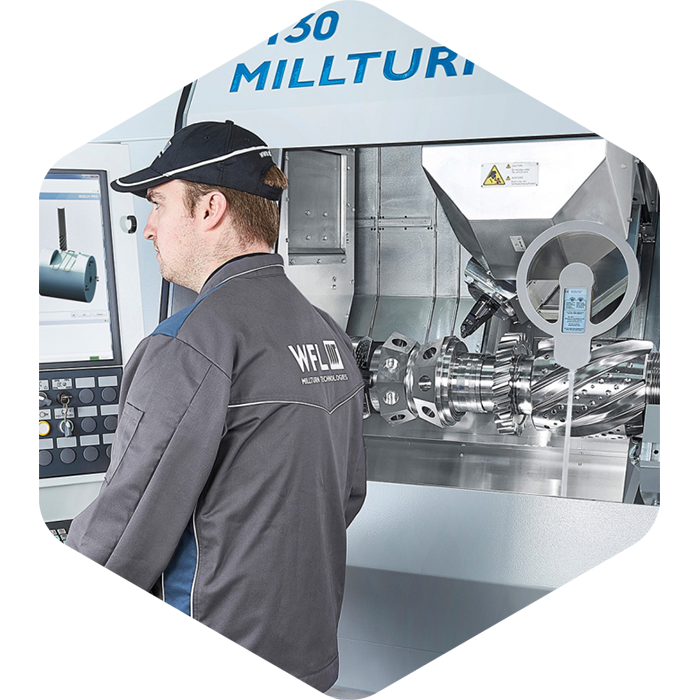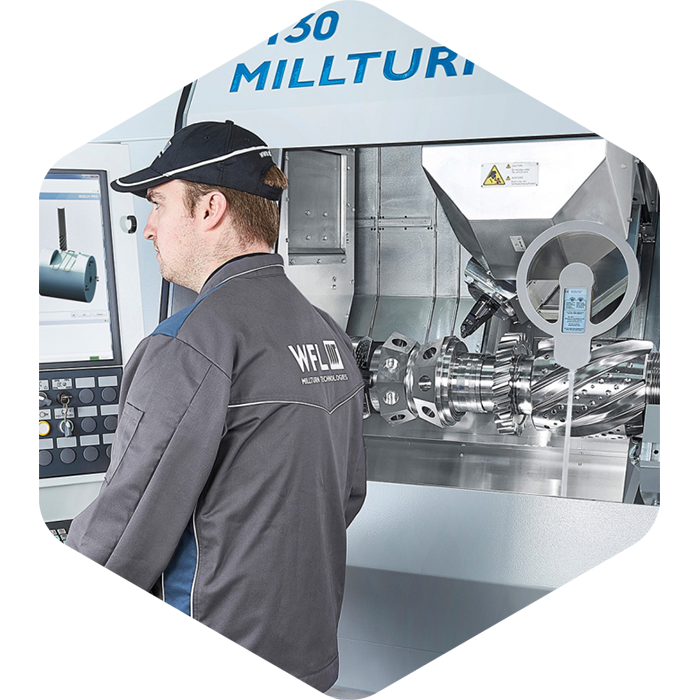 description
Additional Information
Documents
Sicurtec Air
SICURTEC AIR, viewing windows for machine tools made of highly resistant and highly elastic polycarbonate and extremely hard silicate glass, offer special Sicurtec protection against chemical influences. The polycarbonate effectively protects employees and inventory against workpieces or fragments being thrown out of the work area. However, it is susceptible to chemical influences such as coolants or lubricants. For this reason, SICURTEC AIR has been expanded to include extremely hard silicate glass, which protects the polycarbonate from these chemical influences. The name of the product comes from an air gap between glass and polycarbonate that characterizes this solution. Although it is a rather conventional technology, it convinces with its attractive price and the effectiveness that has been proven many times.
Additional information on the product Machine safety screen Sicurtec Air
Manufacturer: SICURTEC® Laminatglastechnik GmbH
Documents for the product Sicurtec Air machine safety pane
Please ask us for the data sheet.