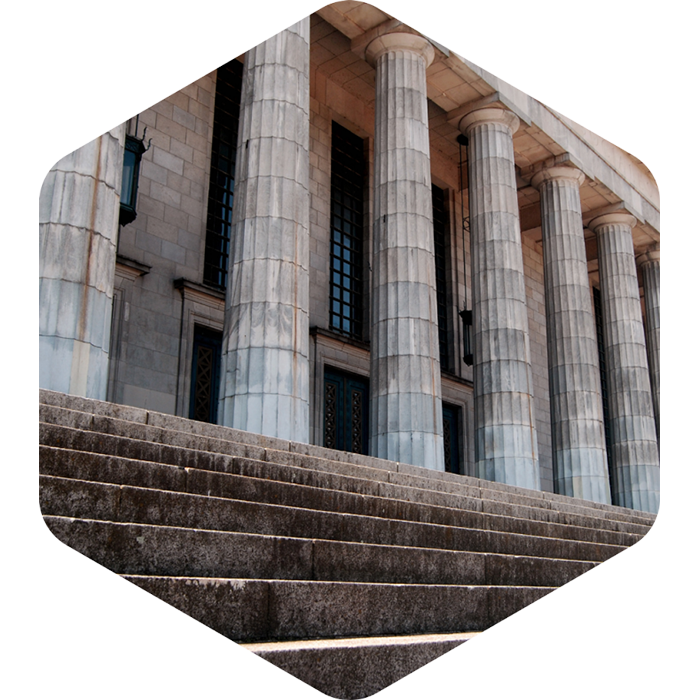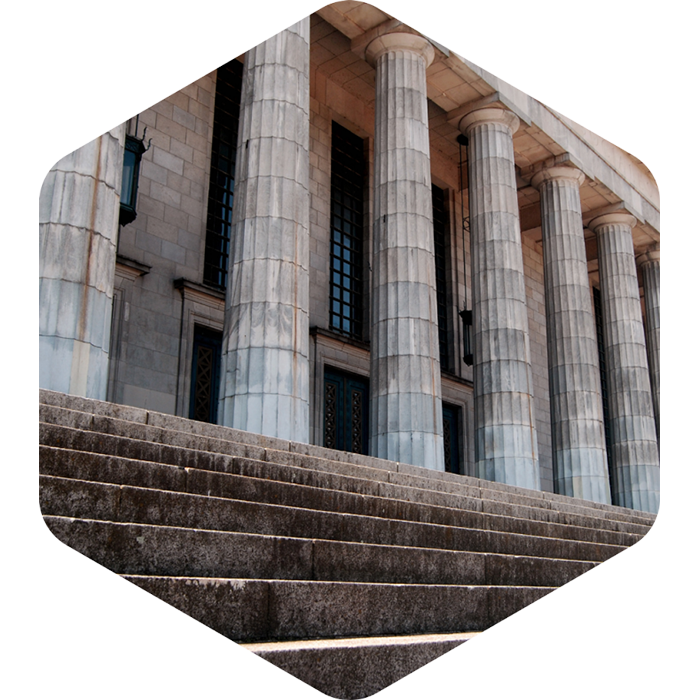 description
Additional Information
Documents
Sicurtec Blast
SICURTEC BLAST offers absolute safety in dangerous situations where the strongest explosions are to be expected. As a look into the recent past shows, people and buildings are more threatened by explosions than ever before. Especially through terrorist attacks. Attacks with explosives result in pressure waves that are many times higher than the usual wind pressure loads. They destroy facade glazing, windows and endanger human lives. Unless the pressure waves hit the SICURTEC BLAST explosion glass.
Additional information on the product Sicurtec Blast safety glass
Manufacturer: SICURTEC® Laminatglastechnik GmbH
EN 13541 standard
EN 13541
SICURTEC_BLAST *

resistance class

thickness [mm]

**

Weight [kg/m

²]

**

test certificate

ER1
13
23
no
ER2
16
29
no
ER3
18
32
no

ER4

23
46
yes
* Specifications refer to the design: mono-NS with scratch-resistant polycarbonate on the room side
** Thicknesses and weights are minimum specifications, depending on the pane size
Documents for the product safety glass Sicurtec Blast
Please ask us for the data sheet.