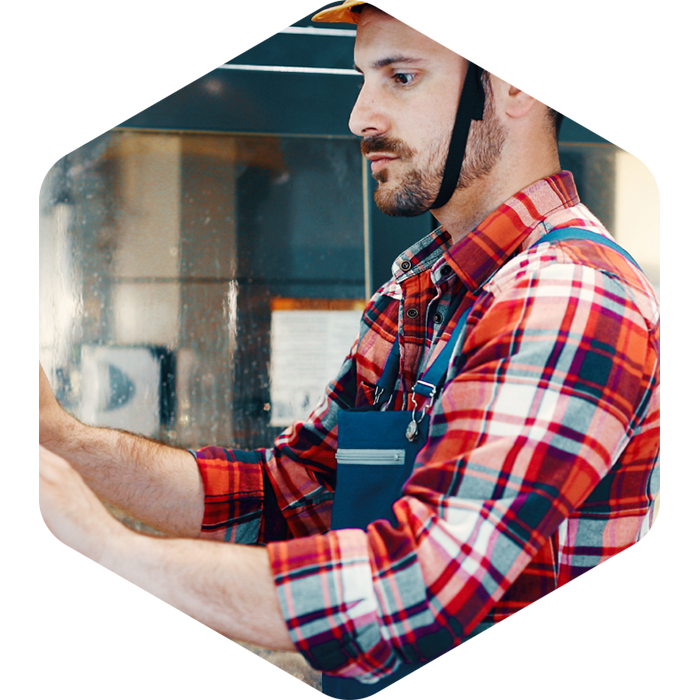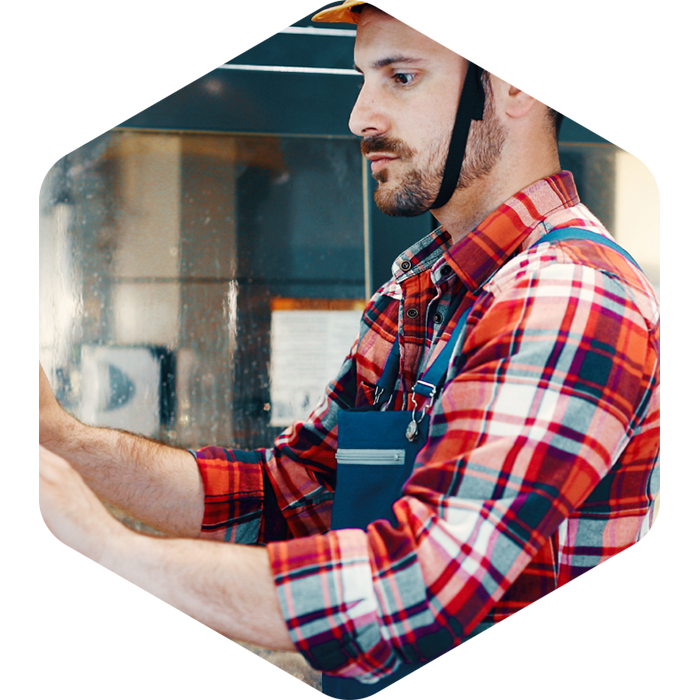 description
Additional Information
Documents
Sicurtec Pure
SICURTEC PURE polycarbonate viewing windows made of highly resistant and highly elastic polycarbonate are the basic requirement for machine safety windows for lathes, milling machines, machining centers (CNC) and grinding machines. Thanks to its enormous resilience, this machine protection glass protects employees and inventory from workpieces or fragments that would be thrown out of the work area if the worst came to the worst. Furthermore, it is highly transparent and offers a clear view of all manufacturing processes. However, studies show that polycarbonate is not permanently resistant to the influence of coolants and chips. Contact causes a reduction in the retention effect and optical transparency within a short period of time. If coolant and chips occur in the manufacturing process, we recommend our products SICURTEC AIR and SICURTEC GUARD, as they are insensitive to such influences.
Additional information on the product Machine safety screen Sicurtec Pure
Manufacturer: SICURTEC® Laminatglastechnik GmbH
Documents for the product Sicurtec Pure machine safety pane
Please ask us for the data sheet.