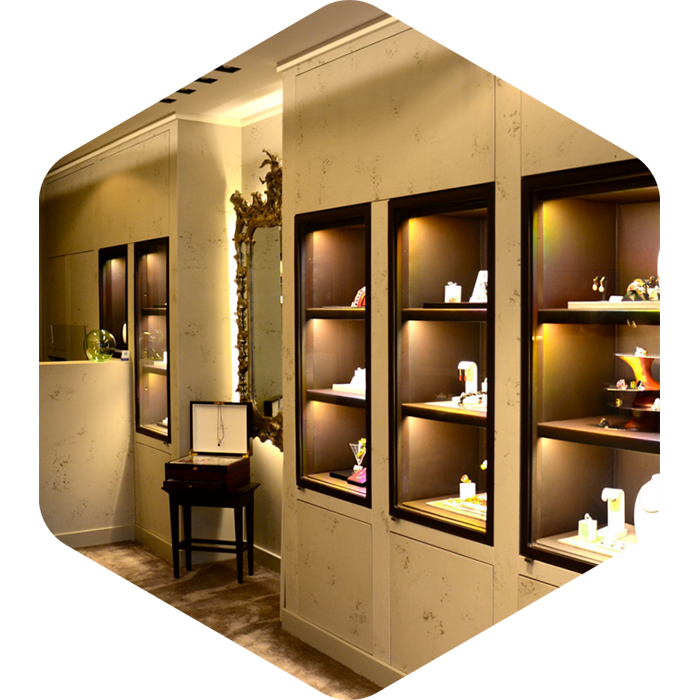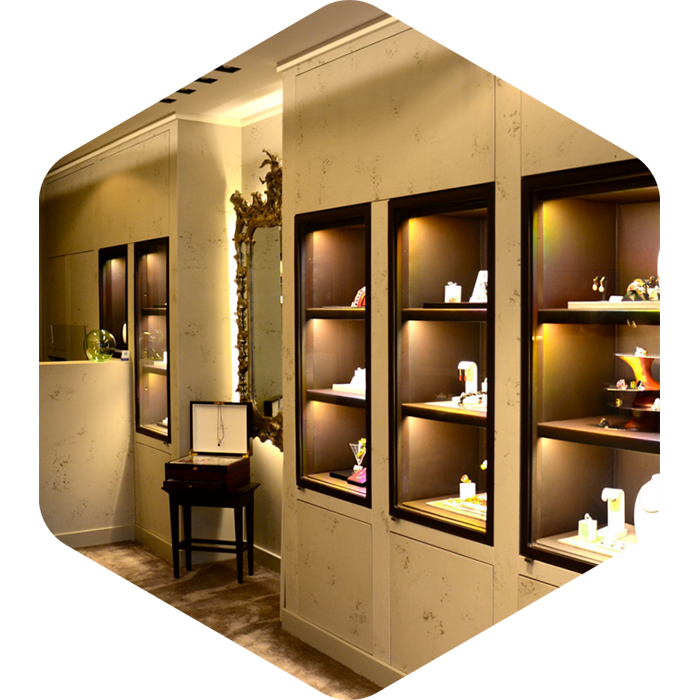 description
Additional Information
Documents
Sicurtec Slim
SICURTEC SLIM, the ultra-thin and ultra-light Sicurtec safety glass_ja, is the optimal solution for protecting people and valuables inside the building. The reason for this is its inconspicuousness and its high aesthetics, because in buildings where there is something worth protecting, special value is often placed on elegance. It meets this requirement with flying colors. For example, valuables at jewelers or in museums should be protected with absolute security but at the same time with elegance. This is exactly where SICURTEC_SLIM comes into play. It provides reliable protection without being too thick.

Additional information on the product Sicurtec Slim safety glass
Manufacturer: SICURTEC® Laminatglastechnik GmbH
Documents for the product Sicurtec Slim safety glass
Please ask us for the data sheet.