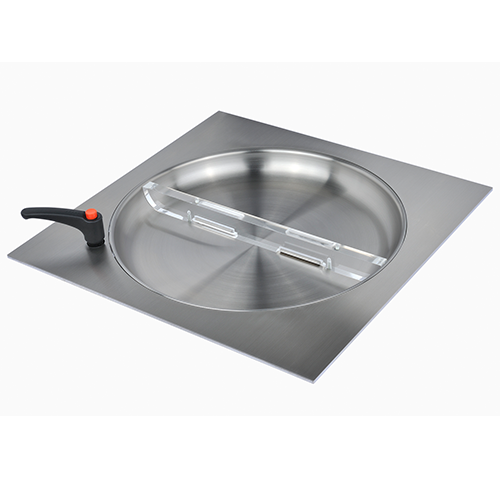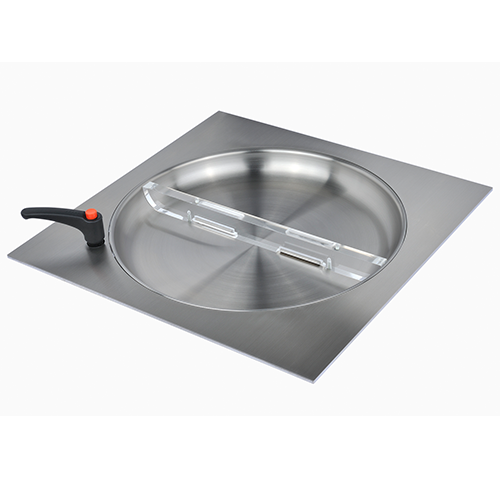 description
Additional Information
Documents
Turntable SD 500 S
The turning part of the SD500 S slot machine is recessed as a bowl. Therefore, no glass section is required for the counter window. This means that the switch can be retrofitted or removed relatively easily at a later point in time.
After actuating the operating lever, the plate rotates 180° into the opposite position and locks itself automatically.
As an option, an integrated heater can be ordered or retrofitted for the payment turntable. This increases the comfort of operation for the staff.
Additional information on the product Turntable SD 500 S
Sales: INTECH-ICS AG
Documents for the product payment turntable SD 500 S
Installation plan payment turntable SD 500 S