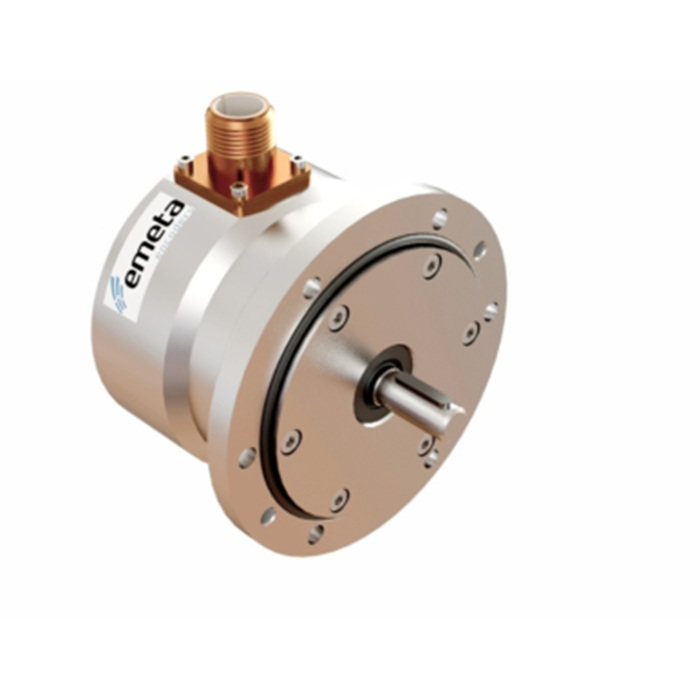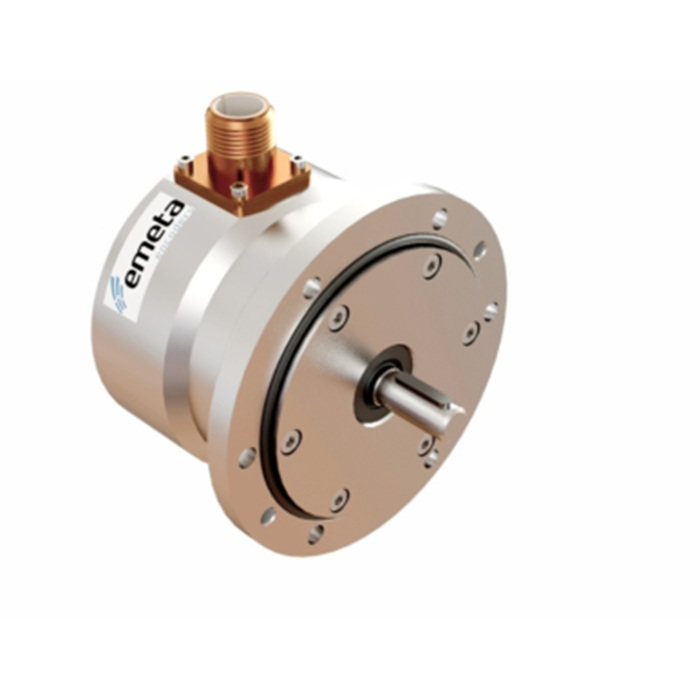 description
Additional Information
Documents
MA401 incremental encoder
Incremental encoder for motion control purposes.

Mechanically, the MA401 series is based on an 11mm solid shaft with a keyway to avoid slippage. The mounting flange is compatible with previous tachogenerator interfaces including a B10 mounting flange. The 401 series comes with a Gisma connector.
Properties MA401 incremental encoder
The entire construction is made of high quality stainless steel. The extremely robust construction and encapsulation of the encoder series enables use in marine or offshore environments. Mines and cranes are two other suitable areas of application for the series.
Documents for the product MA401 incremental encoder
Data sheet MA401 incremental encoder