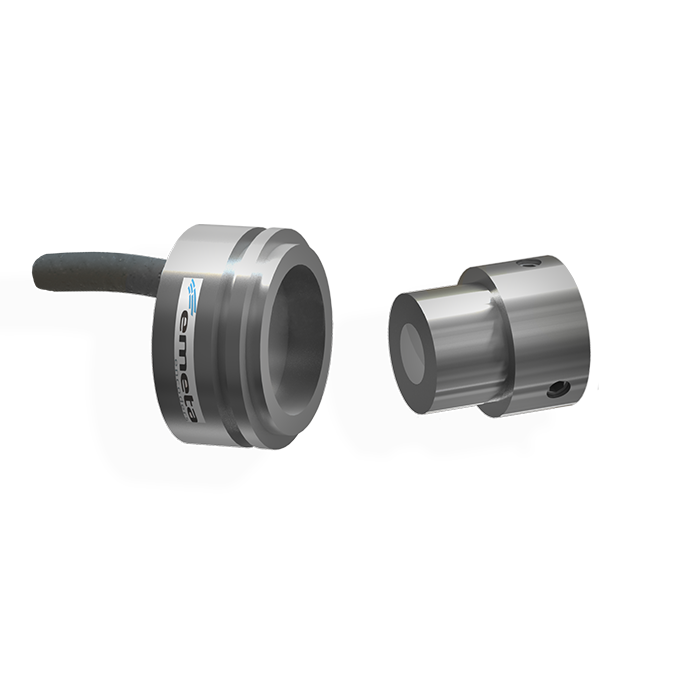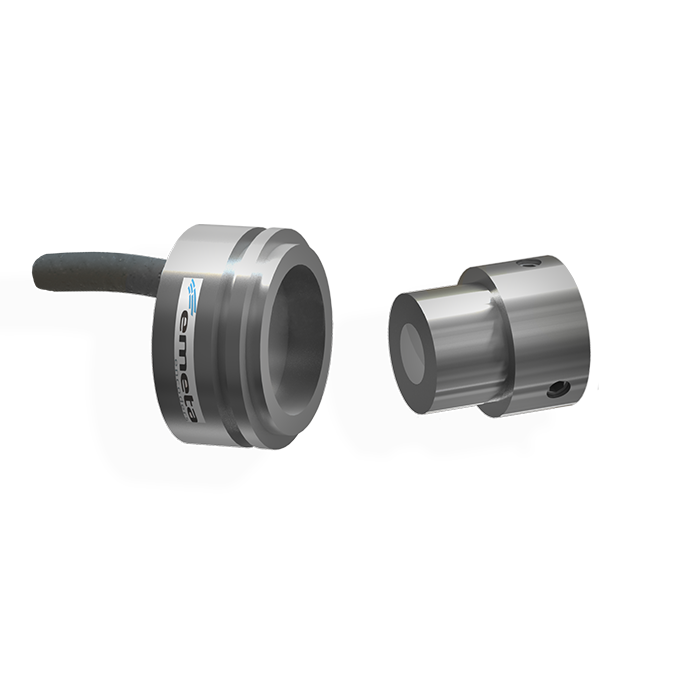 description
Additional Information
Documents
MG22 magnetic rotary encoder
Incremental rotary encoder based on a magnetic scanning principle. Bearingless design for almost unlimited service life.
Features MG22 magnetic rotary encoder
The encoder consists of two parts. First the magnet that rotates and couples to the drive shaft. The second scanning unit is stationary and connected to the receiver electronics, which provide two HTL signals that are 90º out of phase.
Execution MG22 (MAGNETIC)
The MG22 encoder can be used with any resolution up to 1024 ppr. to be delivered. A marker or index pulse can be provided on request. The MG22 encoder type is typically used for relative position or speed control.
Additional information about the product MG22 magnetic rotary encoder
Supplier: EMETA Encoders AG
| | |
| --- | --- |
| Encoder functions | Velocity control Positioning |
| Area of ​​application | Forest industry joysticks & control equipment |
| Encoder type | Incremental encoder |
| outer diameter | 22mm |
| shaft dimension | 6mm round |
| Flange type | 22 Synchro flange |
| Supply voltage | 7-35Vdc |
| Electrical interface | HTL |
| Number of channels | 3 channels (A, B & 0-pulse) |
| electrical connection | Cable |
Documents for the product MG22 magnetic rotary encoder
Data sheet MG22 magnetic rotary encoder